Get more out of the web with Google tools
Everything you love about Google is just part of the Chrome experience. And when you have the smartest browser tools built-in, you're free to stay focused. Discover what Google tools are built in to your Chrome experience.
Answers before you even finish typi...
Answers in your address bar? Yes, please. Chrome's address bar uses Google Search to make any fact-finding mission fast and simple. It also searches your Google Drive, so diving into next week's vacation plan is just that much easier.
No matter where you are on the web, or the globe, Chrome lets you translate an entire site in a single click. Chrome automatically prompts translation when you need it.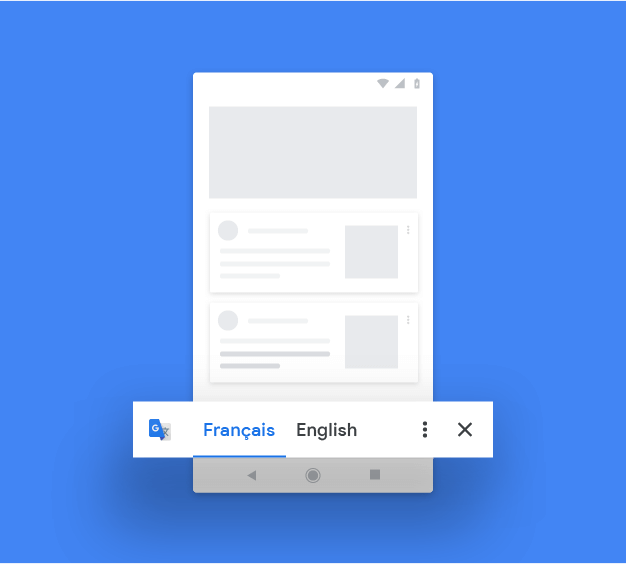 Chrome's built-in ad blocker removes annoying and malicious ads, preventing them from accessing your computer or phone. Less auto-playing videos, countdowns, and page-takeovers on your screen means more focus for you.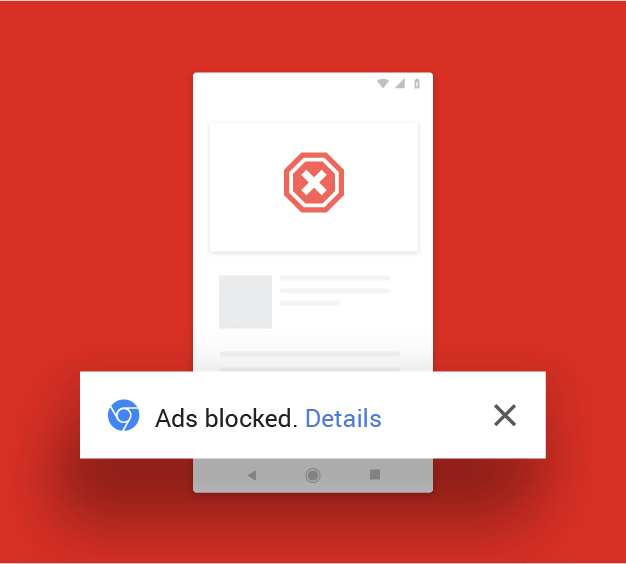 Chrome is tailored to you
When you sign in and turn on sync, you'll get more of what you love. From a tailored content feed on your mobile device to an address bar that can search your Google Drive, everything is suited to you.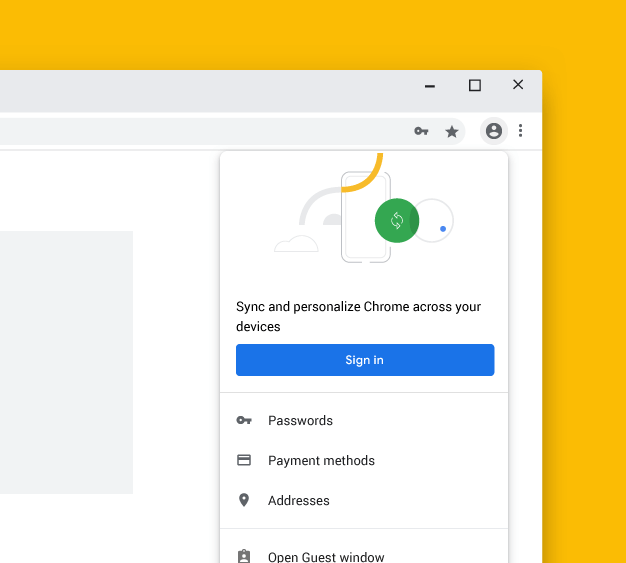 Stay up-to-date with articles for you
When you're on your phone, Chrome surfaces articles, blogs, and content that we think you might like. The more you use Chrome, the more personalized it gets. So you'll always have what's most relevant to you at your fingertips.